---
The pictures and stories on this page are from families who have opened up their hearts and their homes to a Cocker Spaniel in need. They are the fosters of our Cocker Spaniels and are providing a safe Foster Home for them filled with Love and Companionship until they are adopted.
---
Some people are unable to foster but they have caring hearts.
The Friends of Cherished Cockers enable us to cover our vet expenses for the needy cockers we rescue.
---
"Our Stories" from the Foster Families
Click on pictures to enlarge
---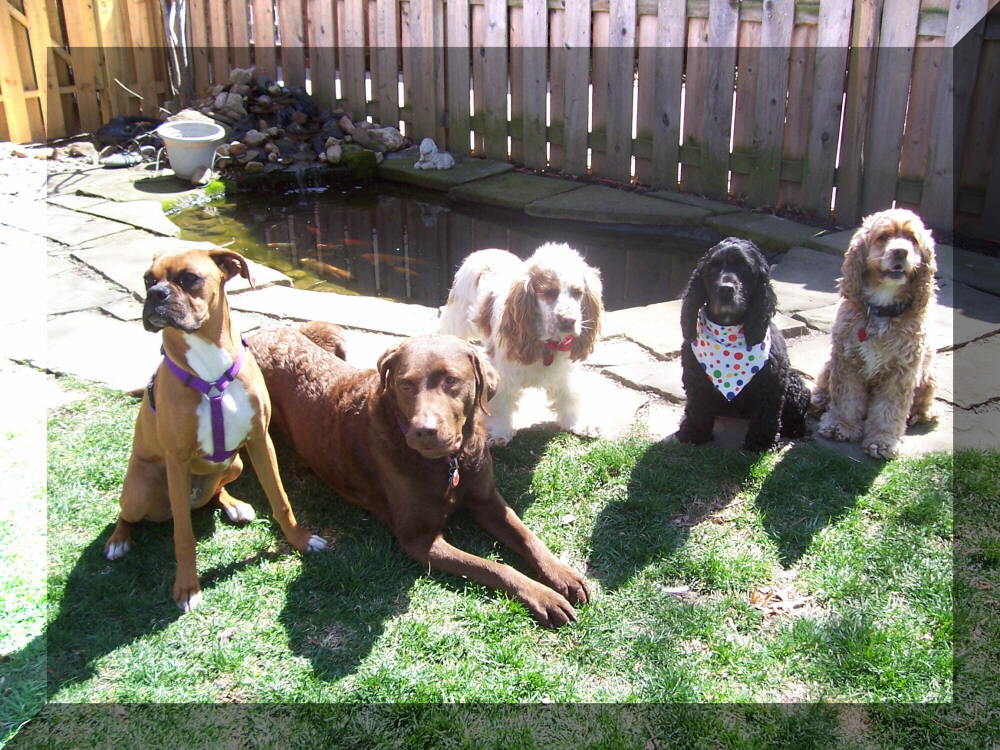 Our love for cockers started with the purchase of our puppy Riley in the summer of 2004. Riley was our 'only child' until the spring of 2006, when we adopted a Chesapeake Bay Retriever from a Chessie Rescue.
We did some volunteering for that rescue organization (transports, home visits, etc.) and eventually stopped to become volunteers at the Cleveland APL.
We did that for about a year before deciding we were ready to foster cockers, and in July 2008 we got our first cocker from Cherished Cockers Rescue.
Since then, we have fostered a few cockers, and even adopted our foster dog Scooby (who is now our proud Canine Good Citizen graduate!)
We hope to continue to help as many cockers as we can and look forward to more fond memories..

Bob and Laura
---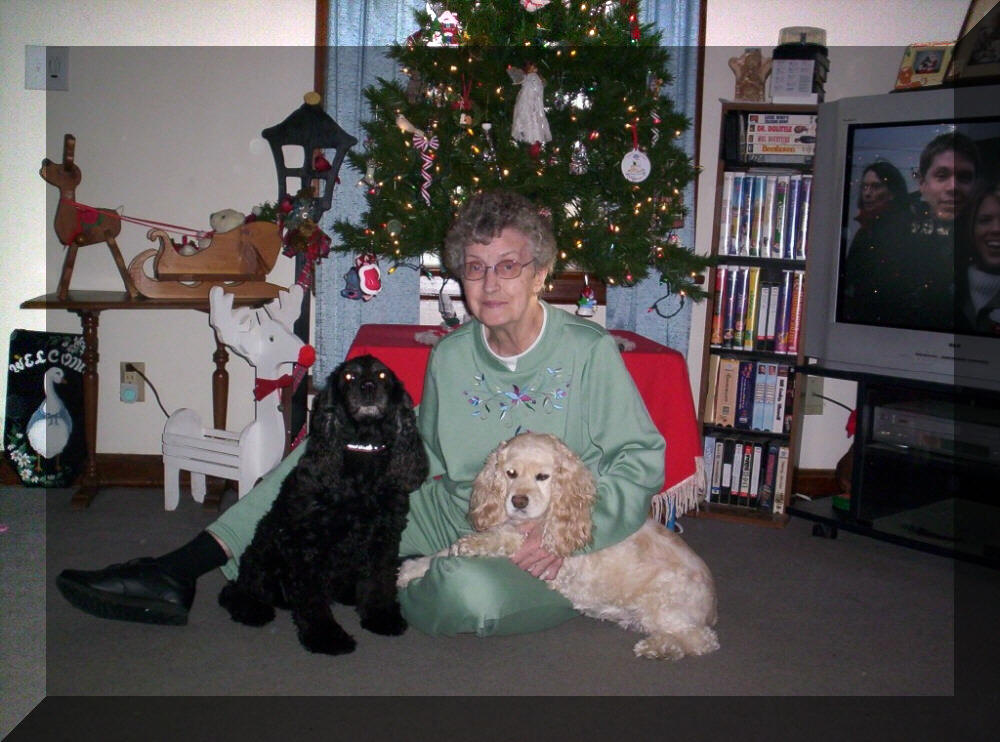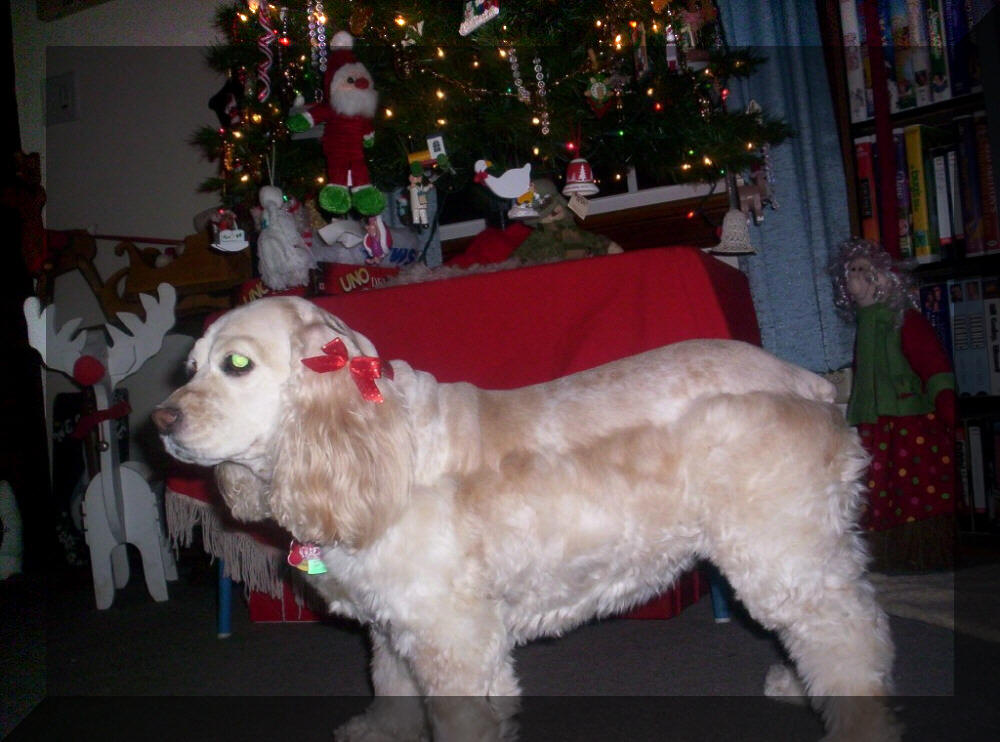 Carla got me started in fostering as she was one already and my Missy was 14 and knew she would not be with me too much longer so Sandy was my 3rd foster.
The two of them were best buddies from the start and she won my heart too. I thank God for her now as Missy passed away Jan 20, 2009 and Sandy is helping fill that void. She brings so much joy to my life as I am a widow.
Although it is sad when you say goodbye to a foster who is going to her forever new home there is always another foster needing help and that is where the joy of fostering comes in. Missy is the black cocker I assisted birthing as I use to raise cockers and Sandy is the buff cocker. The second picture is Sandy alone.

Ginny
---
---
More Stories Coming Soon !
Contact Webmaster Email
Copyright © 2008-2020 Cherished Cockers Rescue