---
Friend Request Us On Facebook


We will have more Special Sale information posted on our page
---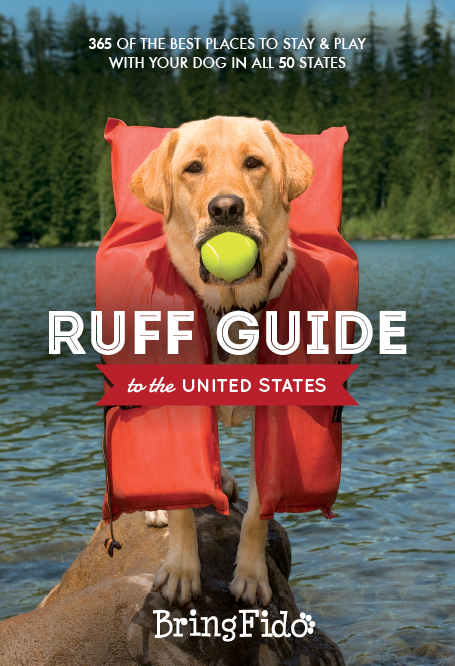 Does your dog need a vacation?
Ruff Guide to the United States features 365 of the best places to stay and play with your dog in all 50 states.
Whether your pooch prefers to 'ruff it' on a hiking adventure or sit in the lap of luxury at a five-star resort,
the assortment of trips in this book is sure to have him (and you) begging for a vacation!

When you enter code "COCKERS" at checkout.
You'll get free shipping, and we'll get a $10.00 donation for each book sold!
Order Your Copy Here
---
---
Mention Cherished Cockers and Judy will donate a percentage of your purchase to Cherished Cockers Rescue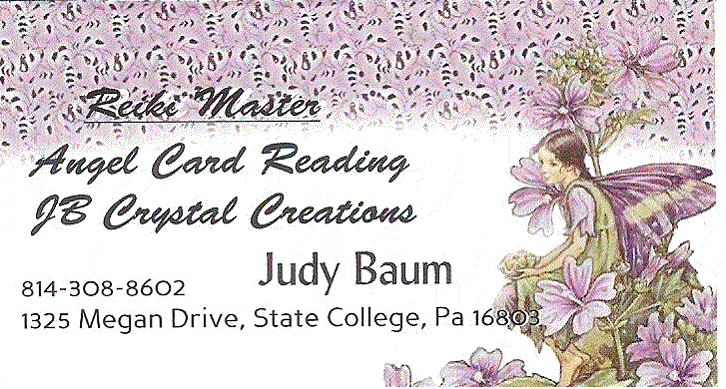 Crystals have a long tradition of being used for crystal healing. Each variety of crystal has a unique internal structure, which causes it to resonate at a certain frequency. It is this resonance that is said to give crystals their healing abilities. Applying this resonance in a coherent way can help to restore stability and balance to the bodies energy systems, stimulating the body's natural healing mechanisms.

Crystal therapy is a gentle non-invasive form of alternative healing that works holistically to harmonize the mind, body, emotions and spirit, helping to increase our feeling of well-being, neutralize negativity, lift depression and to help us to become integrated, whole beings.
Visit
JB Crystal Creations
for more information
---

Do you love a great story with a Happy Ending ?

We do! Happy Tails Books collects thought-provoking stories and compiles them into entertaining, educational books.
Our flagship "Lost Souls: Found!" series is organized by breed, and each book overflows with heartwarming "tails"
about the love and joy adopted dogs and cats bring to their new families

Visit Happy Tails Books for great Adoption & Rescue Stories with Happy Endings !
---
Contact Webmaster Email
Copyright © 2008-2020 Cherished Cockers Rescue